OUR CREW
Our crew is dedicated to making your day on the water the best day of your vacation!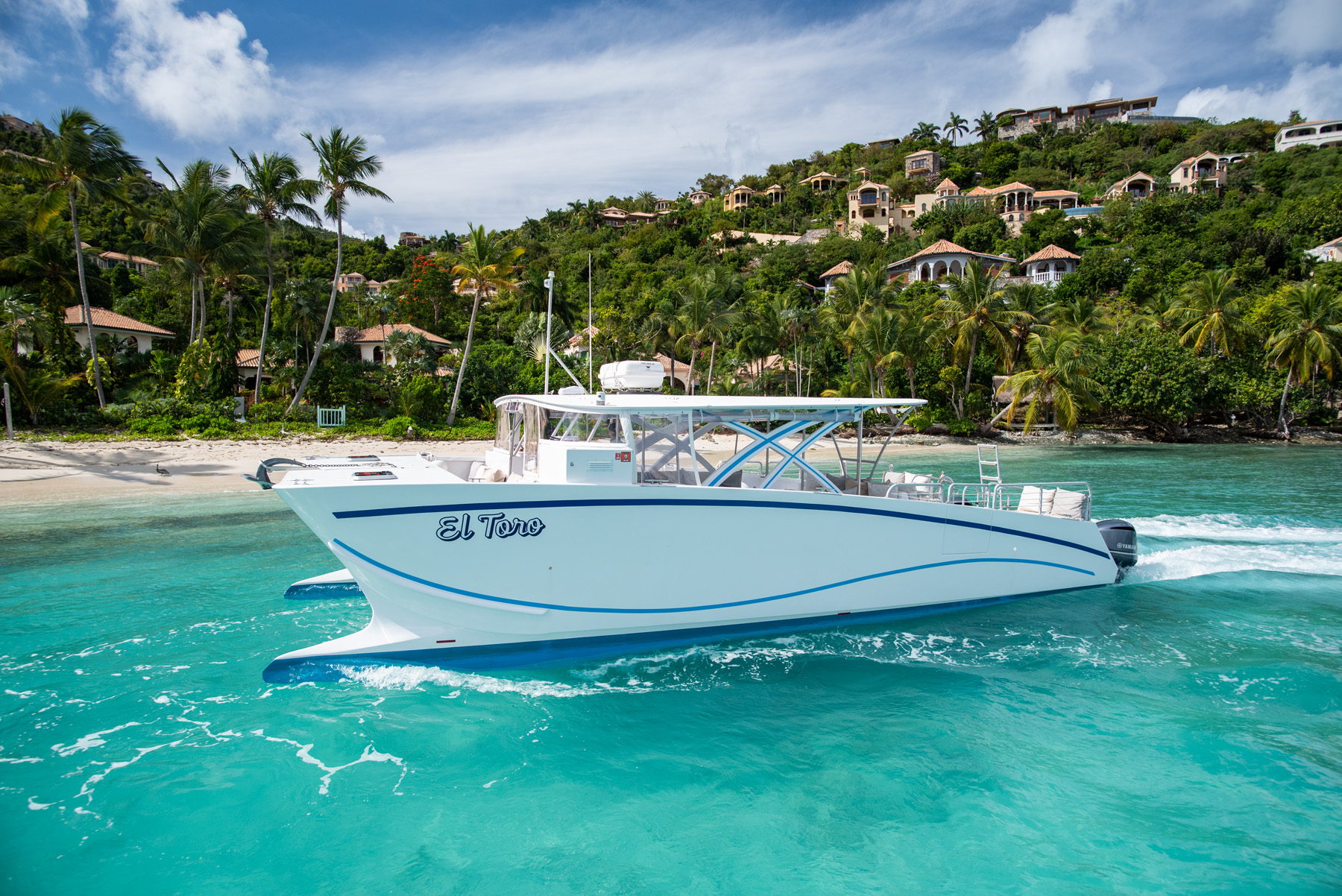 U.S. VIRGIN ISLANDS
ST. THOMAS
St. Thomas is our most cosmopolitan island, yet it still retains the distinctive atmosphere of a Caribbean paradise. For families or couples, St. Thomas is packed with opportunities for smiles and surprise. There is plenty of duty-free shopping, spectacular diving and world-class dining. Enjoy the island's world-renowned golf course, picture-perfect beaches and spectacular nightlife. Take the Skyride 700 feet above the city or climb the famous 99 Steps of Charlotte Amalie for an incomparable view of the Caribbean. And if you're interested in culture and history, don't miss seeing the second-oldest synagogue in the Western Hemisphere, the 1680-built Fort Christian or the childhood home of Camille Pissarro, one of the best-known French Impressionists.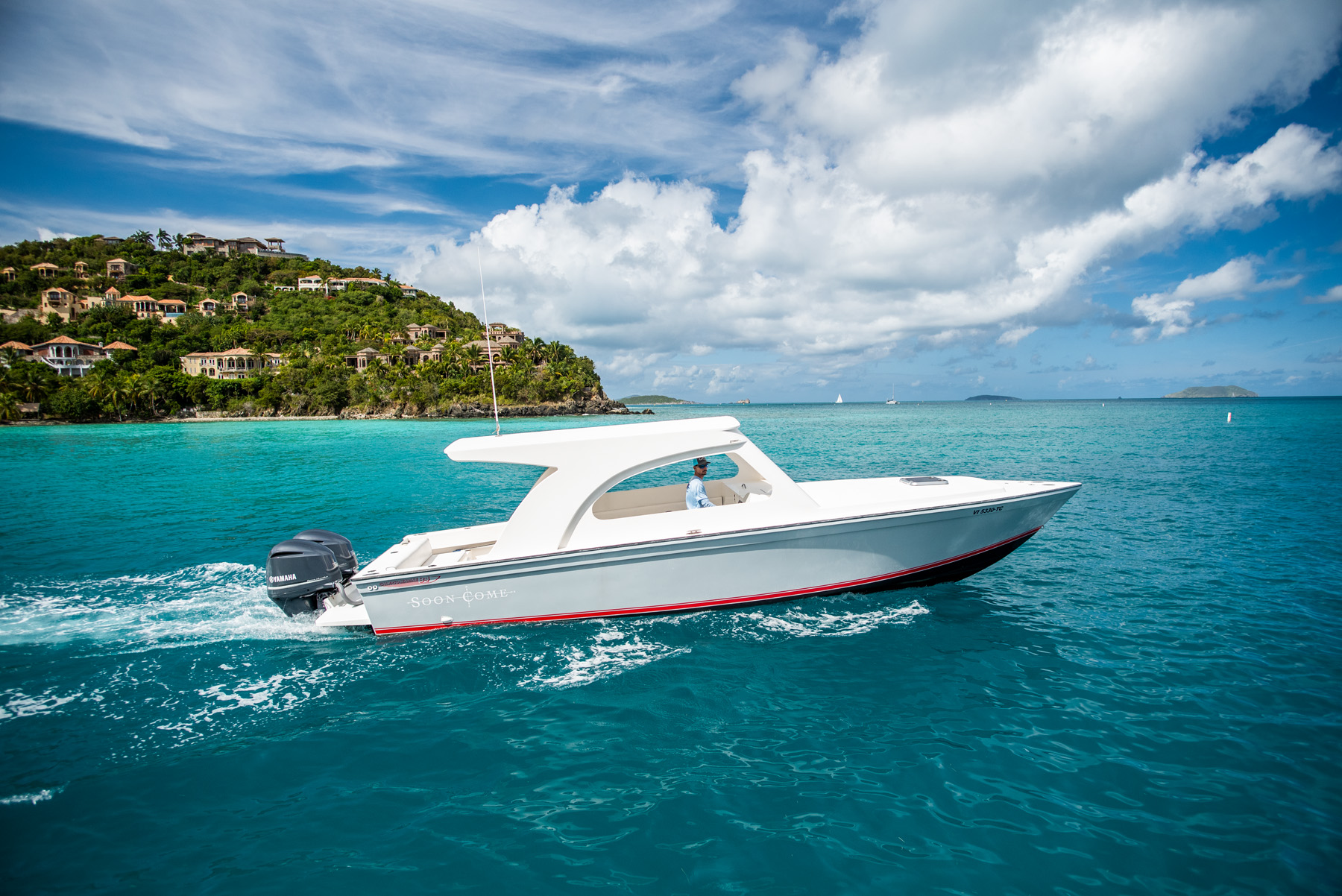 U.S. VIRGIN ISLANDS
ST. JOHN
Though it is the smallest of the three main U.S Virgin Islands, St. John's unspoiled beauty is perhaps the greatest found anywhere in the Caribbean. The natural beauty of the Caribbean, St. John offers visitors pristine splendor amid modern luxuries. Originally settled by the Arawak and Carib Indians, the island has a history as rich as its landscape. The United States purchased St. John from the Danish West India and Guinea Company in 1917. In 1956, Laurance Rockefeller donated over 5,000 acres of the island to the National Park Service. With two-thirds of the island designated as a national park, St. John has some of the world's most beautiful beaches, like the much-beloved Trunk Bay. This beach is renowned for its crystal sands and underwater nature trail, and it just one of the many memorable beaches on St. John.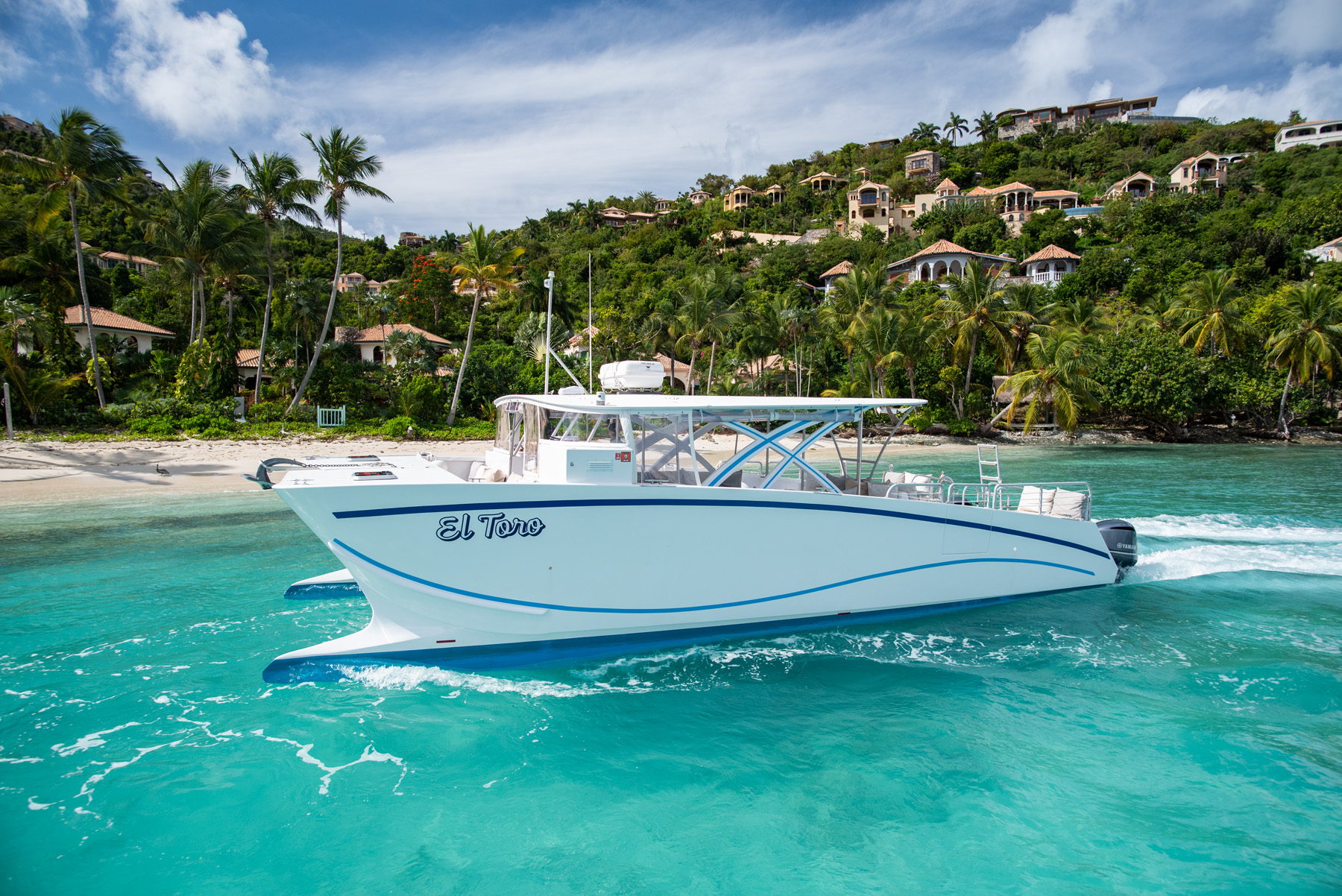 U.S. VIRGIN ISLANDS
WATER ISLAND
GET TO US
The best way to get to Sapphire Marina is to use our private luxury taxi service. Call Jermaine (340) 642-3904 to make arrangements for pick up.
OUR LATEST PHOTOS ON INSTAGRAM!